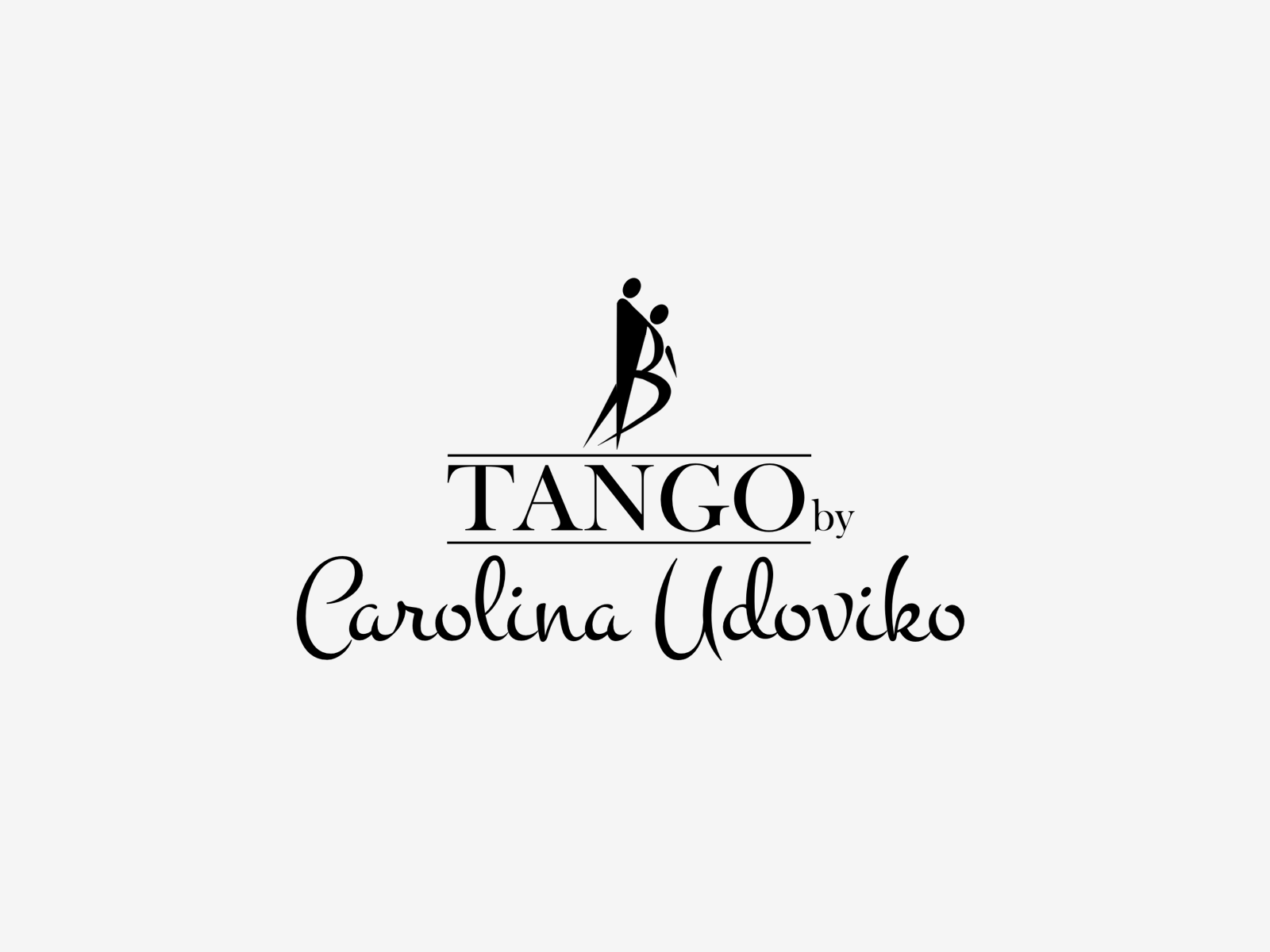 Mission / Results / Insight
​​​​​​​
Carolina is a world class tango dancer,  performer, and DJ who travels to world to inspire her students in how to dance tango, walk and simply enjoy life. She teaches in France, Brazil and Buenos Aires and follows as well as she leads in the dance. She needed a visual identity that would combine her logo from her dance association together with her own trademark to use on marketing materials, facebook events, poster and flyers.  
I created this versatile logo to use in black and white combining the existing logo with a bold typography choice that would stand out. I then provided the logo in various different formats, colours, and combinations to easily be used and implemented with her promotional material. 
It was fun with working with such an artist and making sure how to easiest create material for others to use.