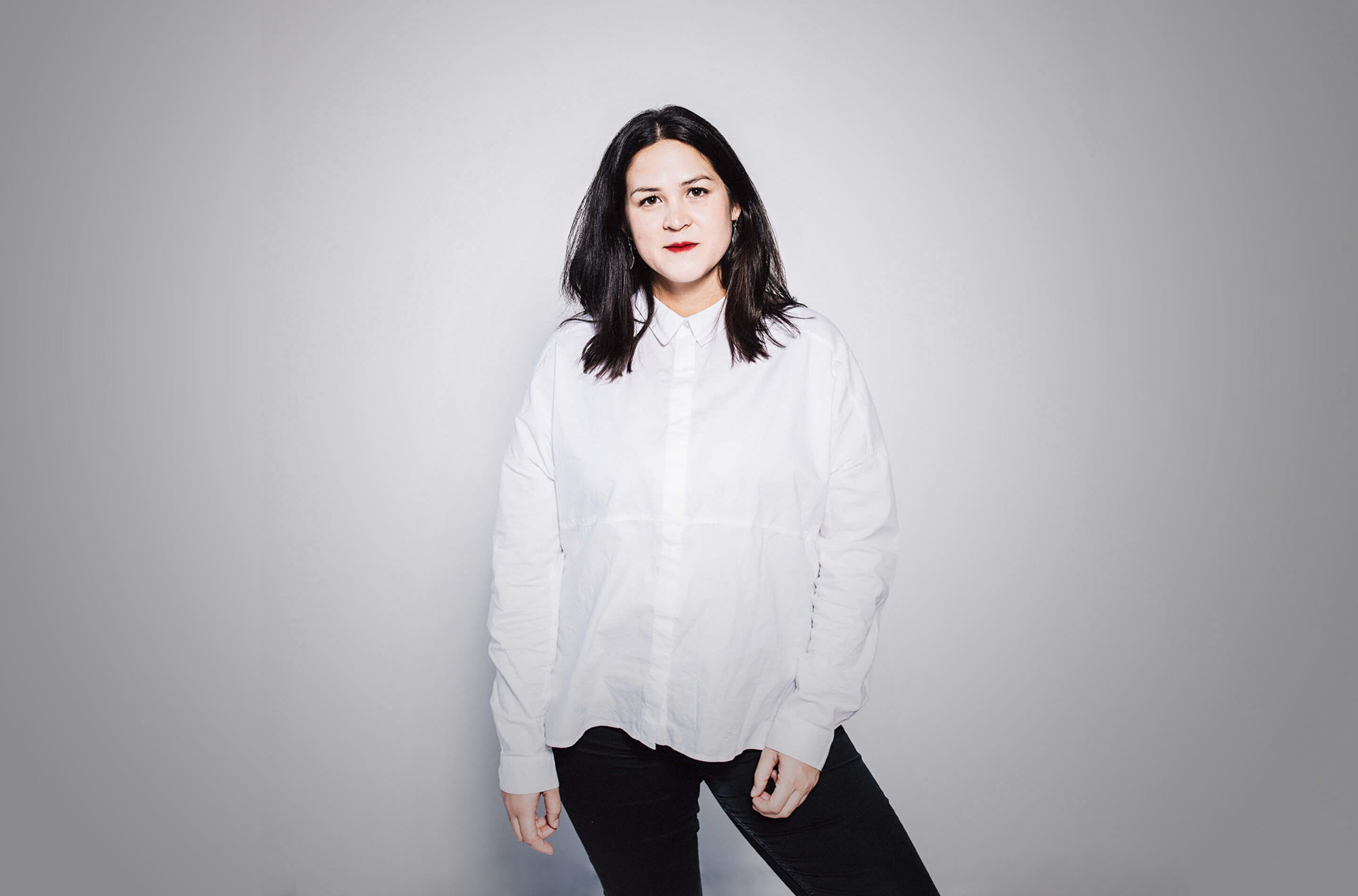 Hi! I'm Jalita, the designer behind Obiang. 
I love creating modern and beautiful designs for engaging user stories. Passionate about typography and colour palettes, I craft UI elements and question UX journeys to achieve beautiful  experiences for the digital web. 
Bitten with wanderlust, I have a background in Agile Project Management and Digital Marketing with experience from Stockholm, London, Paris, Helsinki, Tokyo, and Shanghai. I've worked with some of the best creative agencies in London and learned from outstanding art directors, designers, and developers to sharpen my eye for detail and perfection. Curious and fearless, my passion for design drives me forward to find the perfect composition for you.  I live and work at Columbia Road, a Digital Commerce Consultancy in Helsinki and Stockholm. 
Your success is my success.
Business Design - Service Design - E-commerce Design - CX Design - 
A/B Testing
UX Design - 
Creative Workshops - Personas -
 User Flows - Site Maps - Wireframes - User Testing 
UI Design - Responsive web design - Landing pages  -  App Design - Creative copywriting -  Interaction Design - Animation
Logo Design - Branding /Visual identity  Design - Colour palettes - Typography
Graphic Design - Blog /social media / Marketing material - Events/flyers/banners/posters
"Best freelancer I have ever experienced, great communication skills, high-end quality of work, and cooperation. I will absolutely hire her again and I can, without doubt, give the best recommendation to anyone who needs Branding/Design done to work with an expert like Jalita."
/ Martin Billing, Entrepreneur - Key Millennials 
"If you have the chance to work with her, take it. I can't recommend her highly enough."
/

Keir Simons, Senior Account Director, 

Harley-Davidson (EMEA) at SapientNitro
"

Brought Jalita in to run a specific project which proved to be one of our best case-studies, specifically from the standpoint of meeting the deadline and coming in on the budget (not to mention the uncompromised creative)."
/Greg Butler, Delivery Lead at SapientRazorfish
"She is incredibly organised and always helpful. She works very hard and is very thorough. Any task, no matter how small, would always be completed to a very high standard."
/Chloe Walsh, Programme manager at Something More Near Limited 
"She is an Agile, and in particular Kanban, champion. Her thorough knowledge of the methodology and keenness to implement the processes within the agency, was admirable and of great benefit as she transformed existing projects and setting high standards with new projects."
/James Burke, Production Director at Other Media
"She always kept the vibe upbeat, and the client happy. Her attention to detail, thoroughness, and agile ways of working help keep things at Pixelgroup running smoothly, whilst progressing our studio dynamic."
/David Healey, UX, and Visual Design Lead Draw Group
"Jalita is clearly knowledgeable about digital design and industry and has a keen eye for details. Her good work ethic ensures that our objectives are met well and on time. I would recommend her to anyone looking to manage and implement their digital marketing strategies effectively."
/Jasmine Goh, Manager, Affiliate Sales at Sony Pictures Television Networks, Asia